2 tags
1 tag
Watch
laughingsquid: A Vine Lesson on How To Wake Up Your Dog
2 tags
1 tag
1 tag
2 tags
2 tags
1 tag
1 tag
2 tags
3 tags
2 tags
1 tag
#LegendsOfTheSummer | Life Times →
Cant wait!
1 tag
1 tag
3 tags
2 tags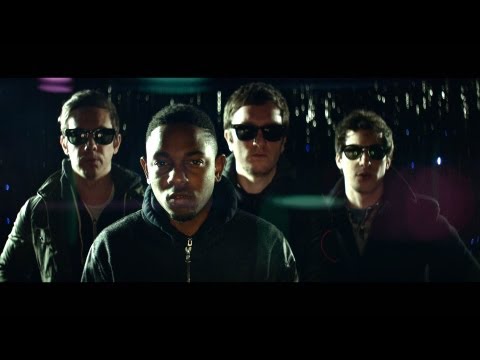 Comic Book Chronicles Ep. 8: Superior Spider-Man... →
Had a great time recording with @TimDogg98 and reviewing Superior Spider-Man 1
3 tags
The Inspiration Behind The 2013 NBA All-Star... →
Costume Designer Jenn Rogien Speaks On The Look of... →
How to Find the Right Frames For Your Face →
For men, finding the right sunglasses are almost as important as finding the right suit.
2 tags
2 tags
'Tis the season for festive Nike Basketball... →
Happy Holidays and to all nice kicks
'Gangnam Style' is YouTube's all-time most-viewed... →
1 tag
As Google Maps Humiliates Apple, The Silver Lining... →
Apple is getting embarrassed right now as Google's new iOS Maps app shoots to the top of the charts
Google maps returns to iPhone, gives Apple users... →
Thank you God!
2012 AP All-American team: Ka'Deem Carey goes... →
Bear Down!
Redskins' draft choice doesn't prove so peculiar... →
When this year's second overall selection Robert Griffin III went out because of an injury Sunday, fourth-round pick Kirk Cousins took over and rallied Washington to an overtime victory.
2 tags
2 tags
Levi's for Every Occasion →
Levi's have been around forever. They are my go to brand for my lower-half needs.
5 Winter Beers Worth Toasting →
Now's the time to start breaking out the Winter Brews.
1 tag
@Nike launches Calvin Johnson's CJ81 Collection... →
Faith Baptist Bible at Grinnell College | Box... →
I think I'm more impressed with the Faith Baptist Bible player who shot 34/44 and scored 70 points